Background screening is imperative to staffing agencies as described in CareerBuilder's recent article "The Importance of Background Screening for Staffing Firms". The article highlights the fact that background screening keeps you out of legal trouble, builds your business, protects your brand, gives you a competitive edge, and instills trust and deepens loyalty. To read more click here.
Doing business with SecureSearch™ is easy as 1, 2, 3
Our day-to-day agreement takes less than 5 minutes and is easy to complete.

 

Don't believe us, check it out

here

!

 

Requesting a background check couldn't be easier.

 

Simply enter your applicant's name and email address and we'll do the rest. 

Receive notification of completed reports, log in, and view.
EFFICIENCY SecureSearch™ validates all criminal offenses prior to finalizing the report, eliminating unnecessary inquiries.
CUSTOMER SERVICE Our hand-selected personnel consistently delivers first-class responses to your needs. We are reliable, competent, knowledgeable, and helpful, with every encounter. We empower you with the tools to bring efficiency to your background screening.
SECURITY Our technology platform undergoes continuous third-party vulnerability testing that independently verifies our security posture. Our layered "Defense-in-Depth" approach ensures resilient protection against threats. Our system is monitored continuously against threat intrusion and compromise. SecureSearch™ maintains the utmost integrity of all information trusted to our system.
PRICING Quality services at incredibly affordable pricing.
COMPLIANCE With more than a decade of experience, and our FCRA certified staff, SecureSearch™ can deliver a clear path.  We understand the legalities, can guide you through any confusion, and provide the legal sample documents you may need.
Advantages of Partnering with SecureSearch™:
Quick, Effortless, & Straight Forward Data Entry options for Applicant Screenings:

Email Request (entry of only name and email required)

Direct Entry

Batch Import

Quality services at incredibly affordable pricing

We hold your hand through service selection

We make Compliance hurdles less scary

We have your Recheck system in place

Real background checks done by real people

On-line system availability 24/7/365

No Set-up Fees, No Start Up Costs, No Monthly Minimums

We will earn your business every day, every time!
Testimonials: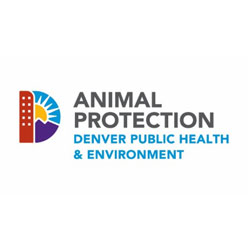 "SecureSearch™ has been great from the moment I reached out to them to find out more information about what their company offers. The staff are all friendly and extremely helpful. They have worked with me on a variety of things we needed for our organization and made the entire process as seamless as possible. We are still getting used to this new system for us, but are finding it easy to use."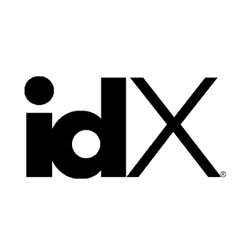 "We are new to using SecureSearch™, but the implementation has been great! We are an organization with multiple sites and the ability to run all background checks with a consistent process throughout the United States is amazing. The team has been very helpful and accommodating to adjust processes to better fit our business model and needs. We are excited about our continued partnership with SecureSearch™."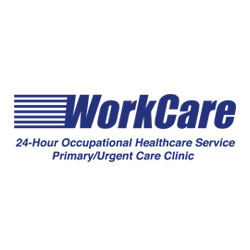 "I've been working with SecureSearch™ for approximately 8 months and I've had outstanding service. Any questions I have are answered promptly. As someone new to background screening, I've been very pleased that the team at SecureSearch™ is always available and willing to walk me through the process and what to expect as many times as necessary. I would recommend SecureSearch™ as your provider for background screening."