Paperless. Automated. Secure.
SearchMyBackground™™ is an online consent form management tool that allows you to send consent forms, order background-screening via SecureSearch™™, obtain a true signature and track all applicants from one easy to use online portal. It's quick, convenient and ready to use. SearchMyBackground™™ is changing the way organizations perform background checks.
Benefits:
Fast or No data entry for HR professionals and Volunteer Coordinators
Total security for all applicants/volunteers
Consent form and report always available for viewing
Unique online true signature capture
Compatibility with MAC, FireFox, Chrome and Safari
Simple to use online Dashboard that summarizes results
Improves the applicant on-boarding experience
Manages sensitive applicant data securely
Bulk ordering for large number of applicants
Compliance for all 50 states
From criminal and sex offender searches, employment and education verifications to driving history and credit checks, SearchMyBackground™™ does it all!
How it Works
SearchMyBackground™™ covers every type of check you require, making it easy and efficient to perform background checks, whether you are a youth group, non-profit or corporate entity.
Options Include:
Initiating a background screening on applicant
Obtaining a consent form only from applicant
Applicant pay option – Great for Non-Profit budgets!
Customization of notification emails
Branding of site with your organization logo
Contact us today for more details and to setup your account.
*Note: You must have a SecureSearch™™ account in order to access SearchMyBackground™™.
Currently not available with all third party integrations.  Contact us for details.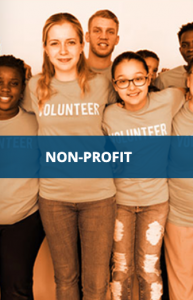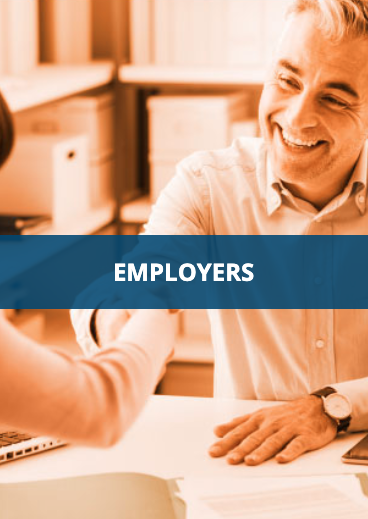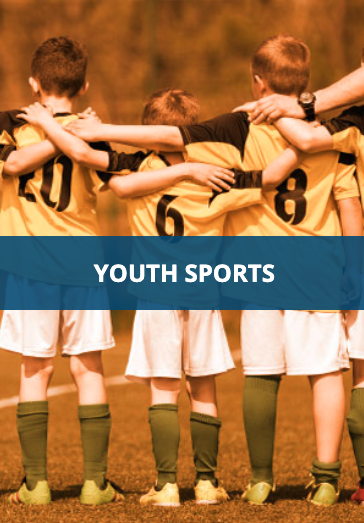 Testimonials
Here's what our happy customers had to say about our services: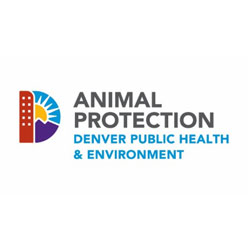 "SecureSearch™ has been great from the moment I reached out to them to find out more information about what their company offers. The staff are all friendly and extremely helpful. They have worked with me on a variety of things we needed for our organization and made the entire process as seamless as possible. We are still getting used to this new system for us, but are finding it easy to use."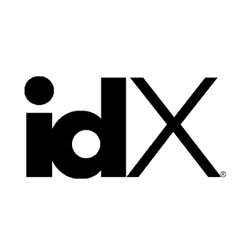 "We are new to using SecureSearch™, but the implementation has been great! We are an organization with multiple sites and the ability to run all background checks with a consistent process throughout the United States is amazing. The team has been very helpful and accommodating to adjust processes to better fit our business model and needs. We are excited about our continued partnership with SecureSearch™."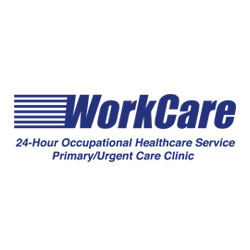 "I've been working with SecureSearch™ for approximately 8 months and I've had outstanding service. Any questions I have are answered promptly. As someone new to background screening, I've been very pleased that the team at SecureSearch™ is always available and willing to walk me through the process and what to expect as many times as necessary. I would recommend SecureSearch™ as your provider for background screening."