(Available with our Multi-State database search as well as our County Criminal search)
Continous Monitoring is a critical evolution in the background screening industry to keep companies safe from fraud, theft, and reputational damage.
One-and-done is no longer sufficient to fully ensure the safety of your organization.
This is why many companies are now rapidly adopting Continuous Monitoring as Best Practice.
Every day 29,000 people are arrested in the US (source FBI)
According to the US Chamber of Commerce, 75% of employees steal at least once and 50% steal repeatedly.
The US Bureau of Labor statistics reported that after four years of employment, 10% of employees will have been arrested twice.
We all know the value background checks deliver by providing visibility into a candidate's past. But once they're on board, are the results frozen in time?  Realistically, your worker's history keeps changing. Continuous Monitoring is a subscription service that runs in the background notifying you of any reportable changes to their criminal records.
More CURRENT Insights will help Protect your Organization against:
Workplace Violence
Negligent Retention Litigation
Potential Exposure to Threats
Risk, Fraud, Embezzlement, Theft, DUIs and more
Denigrated Brand Reputation
Are you questioning if it's too invasive or costly to Continuously Monitor your employees? Ask yourself: what impact would it have if everything I've built was put in jeopardy or lost?
Help ensure the candidates you hired continue to be the colleagues you trust. With all you've invested, can you afford not to?
For your organization to continue to thrive you must know when a current employee is part of a pending case or had a recent conviction. Don't miss the warning signs. Reduce the prevalence of insider threats by implementing a Continuous Monitoring policy.
Testimonials: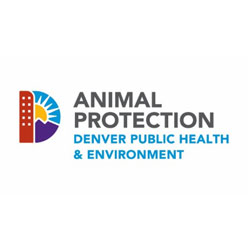 "SecureSearch™ has been great from the moment I reached out to them to find out more information about what their company offers. The staff are all friendly and extremely helpful. They have worked with me on a variety of things we needed for our organization and made the entire process as seamless as possible. We are still getting used to this new system for us, but are finding it easy to use."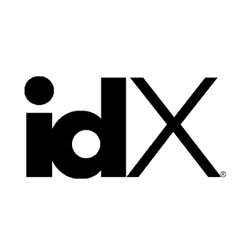 "We are new to using SecureSearch™, but the implementation has been great! We are an organization with multiple sites and the ability to run all background checks with a consistent process throughout the United States is amazing. The team has been very helpful and accommodating to adjust processes to better fit our business model and needs. We are excited about our continued partnership with SecureSearch™."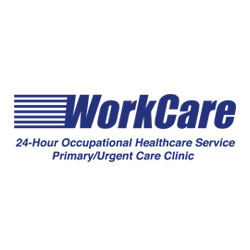 "I've been working with SecureSearch™ for approximately 8 months and I've had outstanding service. Any questions I have are answered promptly. As someone new to background screening, I've been very pleased that the team at SecureSearch™ is always available and willing to walk me through the process and what to expect as many times as necessary. I would recommend SecureSearch™ as your provider for background screening."