SAFEGUARD FROM ABUSE™ AND SAFETY TRAINING
Online Training and Certification
Volume programs available
SecureSearch™™ is proud to partner with Safeguard From Abuse™™ to provide our clients with the most up-to-date training on child abuse in the industry today.
Background Checks are not enough protection for your organization!! Many child offenders have never been caught but you can help stop abuse by training your staff and volunteers.
Child abuse is one of the saddest realities of life. It devastates a child's life forever and the individual is rarely the same after the abuse occurs.
If you listen to the news, it seems there's an epidemic of child abuse happening. While some of this is due to the fact that we are all becoming wiser to the ways of predator activity and the media is focusing on it more often, there does seem to be an alarming increase in child abuse claims.
Are you just doing background checks on volunteers and workers? If so, it's not enough. To ensure the safety of young people in your care, you need to provide child abuse training that will help you reduce the risk of abuse – for good.
SecureSearch™™ provides child sexual abuse awareness and safety training via Safeguard From Abuse™™, to help you train your staff and volunteers. Whether you are a church, youth sports organization, school, camp, foster care or adoption agency or any other organization that works with children, we can help.
Our Safeguard From Abuse™™ and safety training assists you in preventing any potential targeting of youth in your organization.  Let's face it; some adults don't know the basics. They may not have grown up in a home where the rules were taught. Of course, some of them may be abusers. These are the individuals we need to be concerned with.
Safeguard From Abuse™™ makes sure that everyone in your organization is trained; the adults, the children and the staff. It's important that guidelines are always adhered to and that respect and safety for children becomes a part of your culture, not simply a list of rules to follow.
The Sad Reality: Child Abuse Facts & Statistics
1 out of 5 girls is sexually abused before they turn 12
1 out of 8 boys is sexually abused before they turn 12
Sexual predators target places where children are present
The more "built in" trust there is, the greater chances of abuse
The incidence of child abuse is higher in churches and schools
Child fatalities due to abuse and neglect are severely under reported.
Of course, the consequences of child abuse can be devastating for the victim. More often than not, they struggle with the emotional and physical effects for years.  Sadly, when they become adults, child abuse victims are more likely to inflict abuse on children themselves.
Did you know that less than 10% of perpetrators are ever criminally prosecuted, this is due to the statute of limitations, adults who don't take it seriously or kids who are too scared to report it.
Education and Training are critical in preventing child abuse. Be a Part of the Solution!!! Contact Safeguard From Abuse™™ today.
SecureSearch™™ invites you to find out more about our Safeguard From Abuse™™ and safety training programs.
What will you learn from our training?
Signs of physical abuse, sexual abuse, psychology of victims and offenders, evidence and documentation, basic first aid, and learning when to call for help and more.
We can all do more to protect our children. How? By being aware, knowing what to look for and protecting those who are vulnerable.
At SecureSearch™™ , we want to do everything we can to put an end to child abuse.
Visit www.SafeguardFromAbuse.com or call 720-420-3323 to get your account started right away.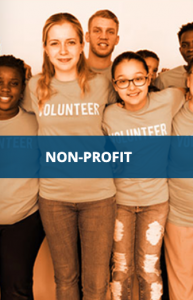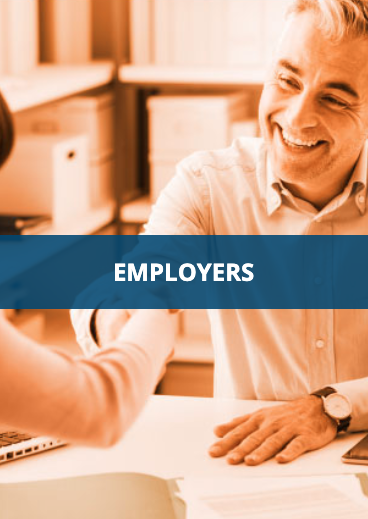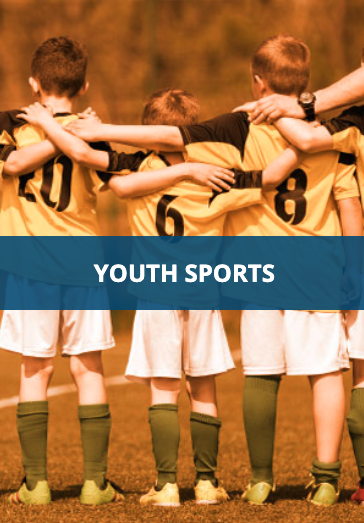 Testimonials
Here's what our happy customers had to say about our services: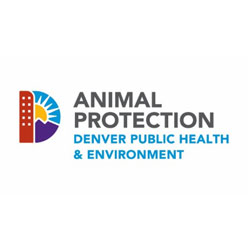 "SecureSearch™ has been great from the moment I reached out to them to find out more information about what their company offers. The staff are all friendly and extremely helpful. They have worked with me on a variety of things we needed for our organization and made the entire process as seamless as possible. We are still getting used to this new system for us, but are finding it easy to use."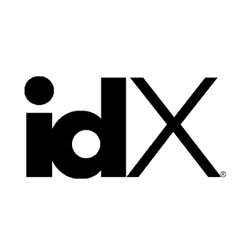 "We are new to using SecureSearch™, but the implementation has been great! We are an organization with multiple sites and the ability to run all background checks with a consistent process throughout the United States is amazing. The team has been very helpful and accommodating to adjust processes to better fit our business model and needs. We are excited about our continued partnership with SecureSearch™."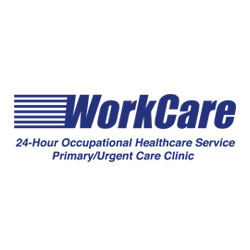 "I've been working with SecureSearch™ for approximately 8 months and I've had outstanding service. Any questions I have are answered promptly. As someone new to background screening, I've been very pleased that the team at SecureSearch™ is always available and willing to walk me through the process and what to expect as many times as necessary. I would recommend SecureSearch™ as your provider for background screening."